ASPCA Pet Health Insurance
---
About
Pet Insurance for Dogs & Cats
Trusted pet insurance plans to cover dogs and cats for injuries, illnesses, wellness care and more. Up to 90% reimbursement and affordable plan options.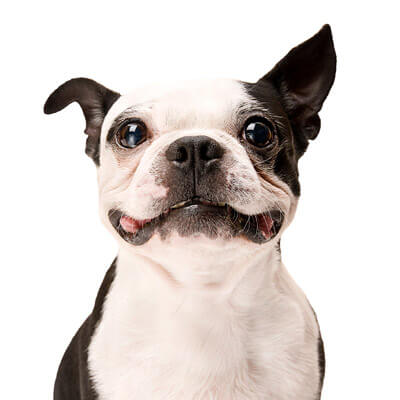 *Pre-existing conditions are not covered. Waiting periods, annual deductible, co-insurance, benefit limits and exclusions may apply. For all terms and conditions visit www.aspcapetinsurance.com/terms.
The ASPCA® is not an insurer and is not engaged in the business of insurance. Products are underwritten by the United States Fire Insurance Company, produced and administered by C&F Insurance Agency, Inc . (NPN # 3974227), a Crum & Forster company. Through a licensing agreement, the ASPCA receives a royalty fee that is in exchange for use of the ASPCA's marks and is not a charitable contribution. C&F and Crum & Forster are registered trademarks of United States Fire Insurance Company. Crum & Forster Pet Insurance Group™ is a trademark of United States Fire Insurance Company. The Crum & Forster group of companies is rated A (Excellent) by AM Best Company 2016.
Contact
1208 Massillon Rd, Suite G 200
Akron, Ohio 44306
United States of America